Baron's Wedding
Jim Caron's wedding was held June 3rd 2006
This page may take some time to load. Be patient.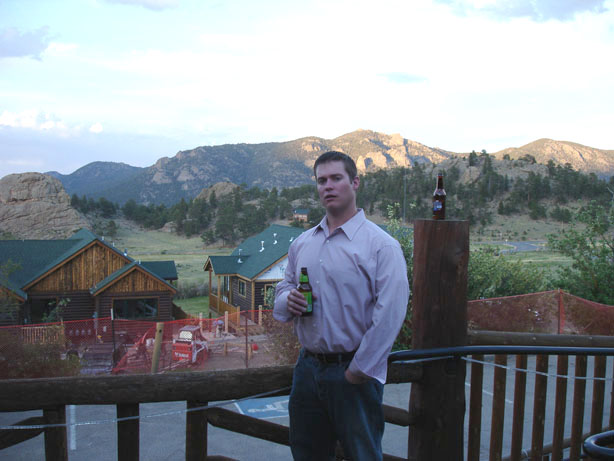 Hello, I'm Dan Poehler.
First, some bookeeping notes:
If you would like the full size originals of any of these pictures or other pictures taken please contact jake.epstein@gmail.com. If you have any good photos to add please send them as well.
Everyone arrived at different times and different days. I have no pictures of the first night we were there as that was Jim's ad hoc bachelor party and we all know the rules about cameras at bachelor parties. However I will submit a single crappy camera phone picture to prove we weren't bowling.
.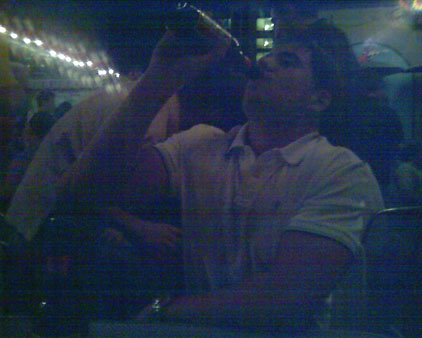 Jim comments after this picture: "My biceps are too big for this shirt."
Next day, everyone heads North to Estes Park. Bob and I have rented the largest vehicle in the rental lot. A Nissan Armada seats 8 plus luggage but since everybody had to go back to Baron's house in the morning Bob and I Blaze the trail to Estes in a grossly oversized vehicle.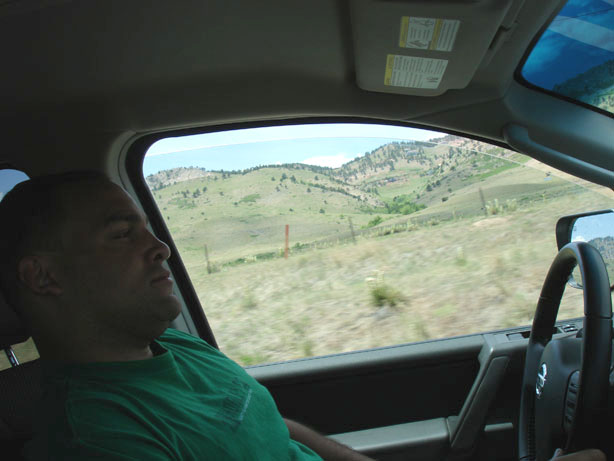 FLASHBACK: Blaze working the road... in Ireland.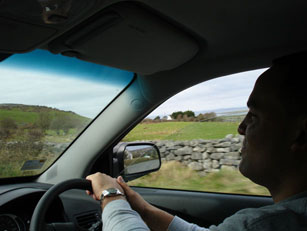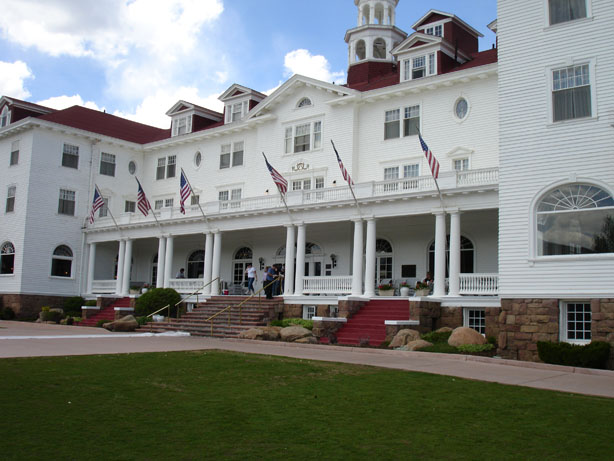 We arrive at the Stanley Hotel where the wedding will take place.
Views from the porch...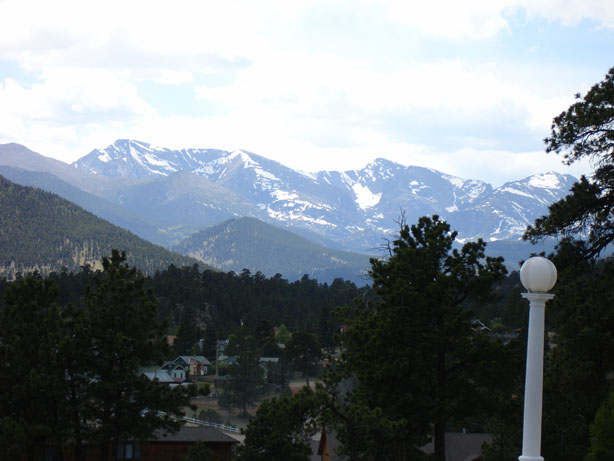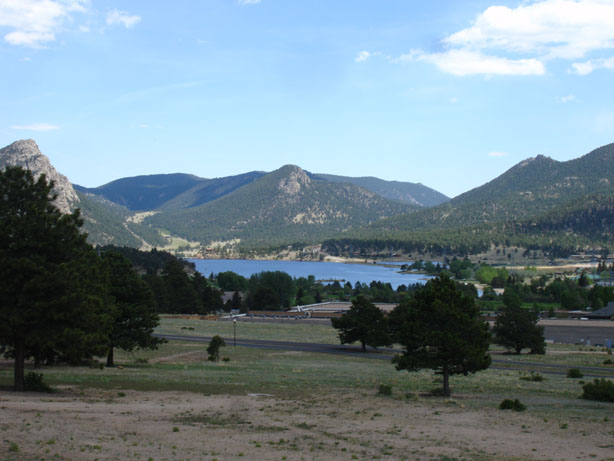 The boys warm up before the rehearsal dinner. We were all invited.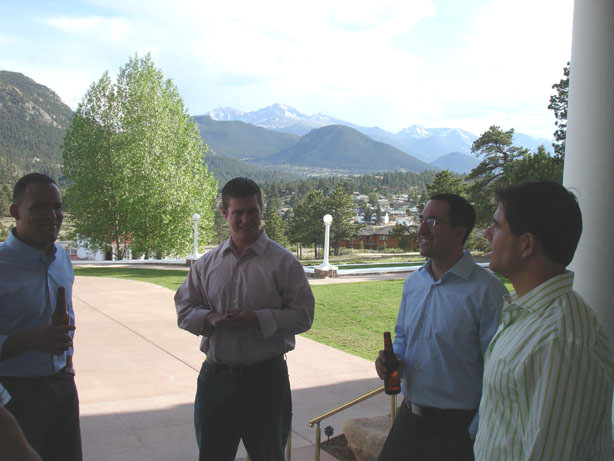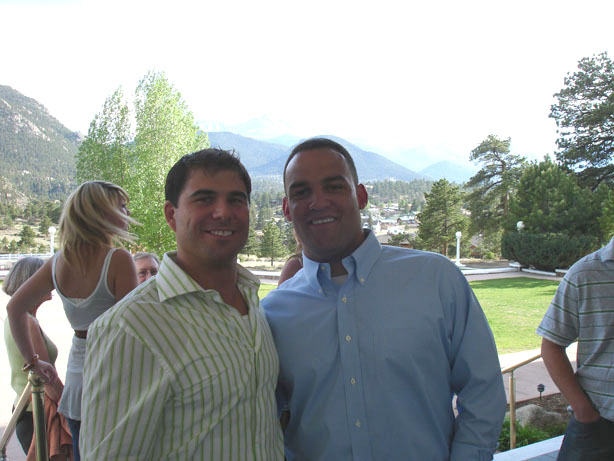 Watch out.
The rehearsal dinner is a few minutes down the road from the Stanley. This is the view from the porch outside the dining room.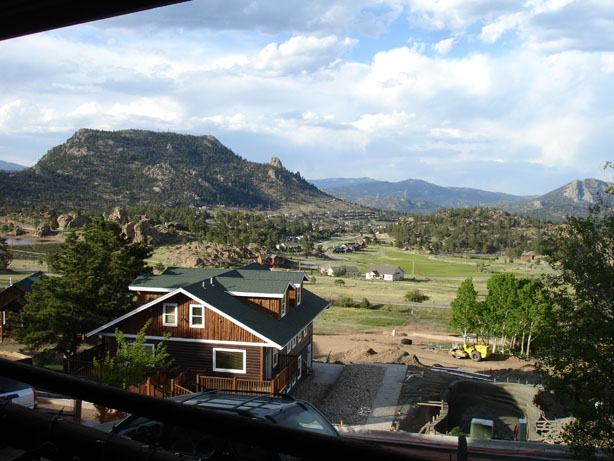 Inside... Jim listens intently.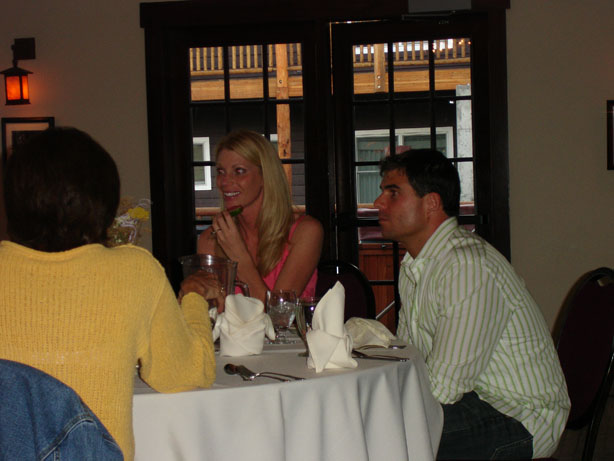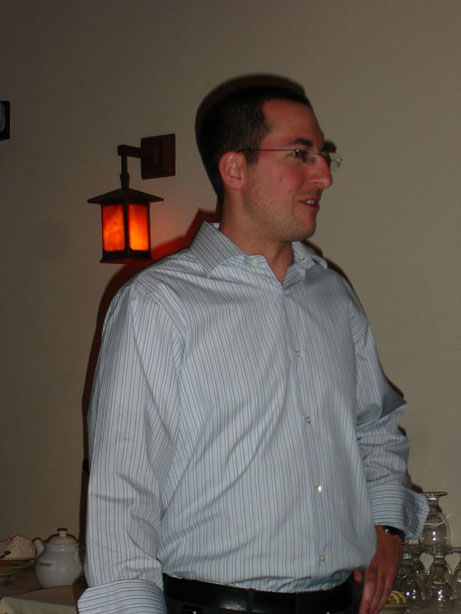 J.C.
The Canadians make an appearance.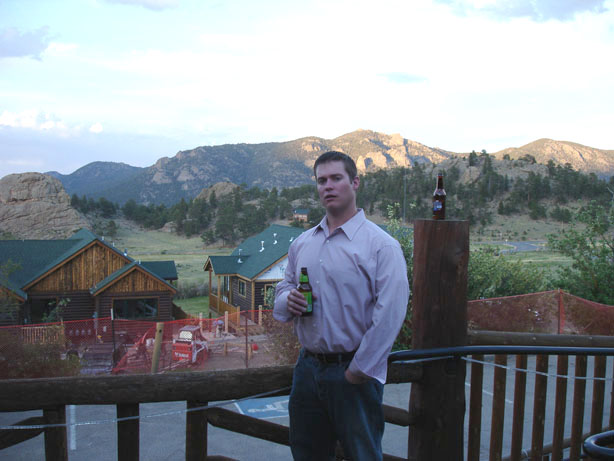 Hello, I'm still Dan Poehler.
The porch becomes more and more popular as the night goes on.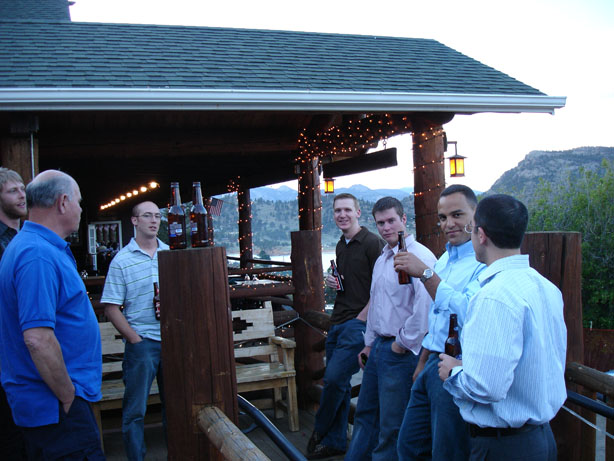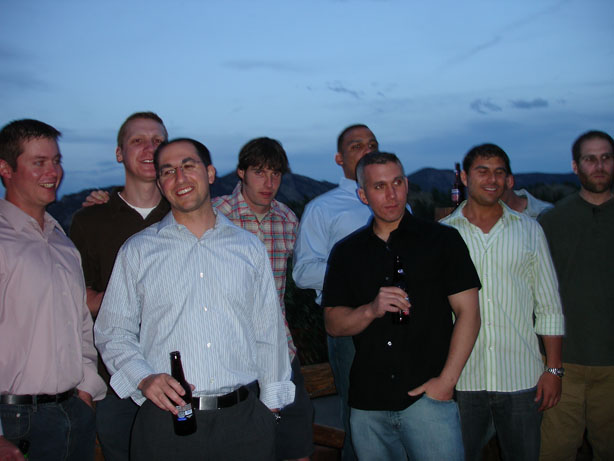 Jake doesn't know what to do with an arm without a drink in it's hand so the pocket flex works.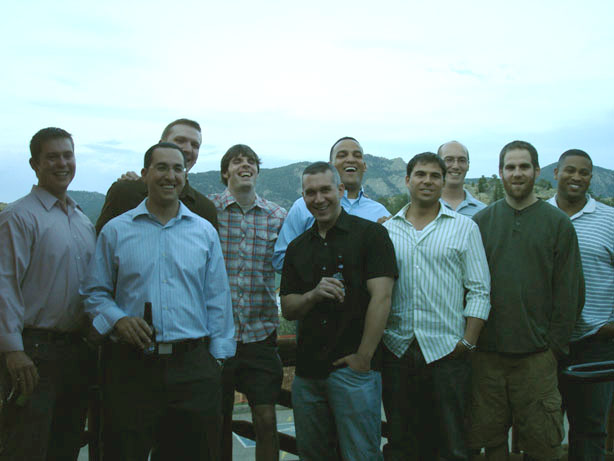 Pocket Flex a bit more refined.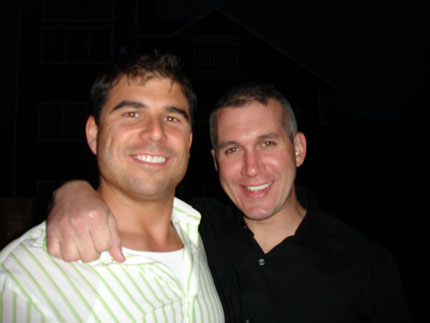 Probably a pocket flex going on outside the frame.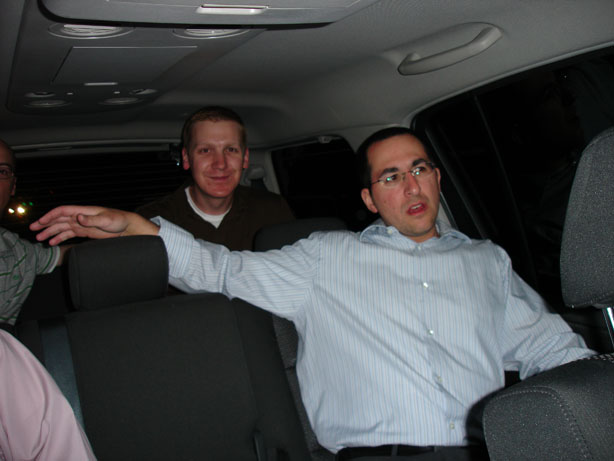 Whoa... who has the oversized vehicle now? Blaze gives the entire crew a ride back to the Stanley in the Armada. A quick stop at the liquor store confuses J.C. a bit and makes Cogz very happy.
We park the new found beer and styrofoam cooler on the front porch of the historic Stanley Hotel.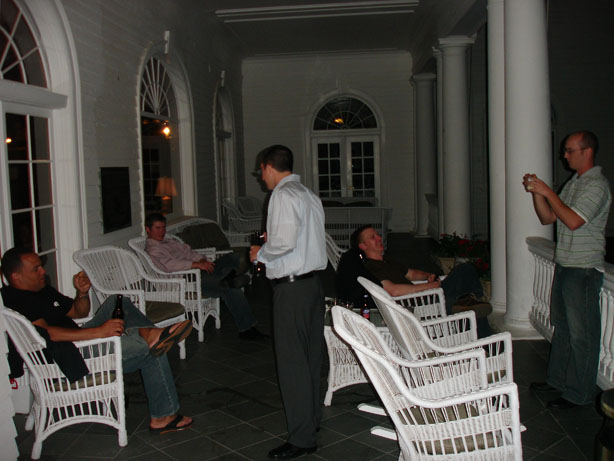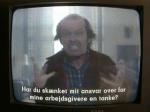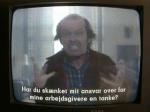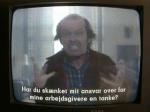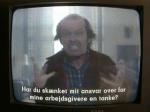 Side note: Since the book The Shining centers around the Stanley Hotel there is a channel in the hotel which plays the movie constantly. Actually, it shuffles back and forth between the original and the remake which Cogz kept calling the "Wings Version" since it starred some guy from the show Wings.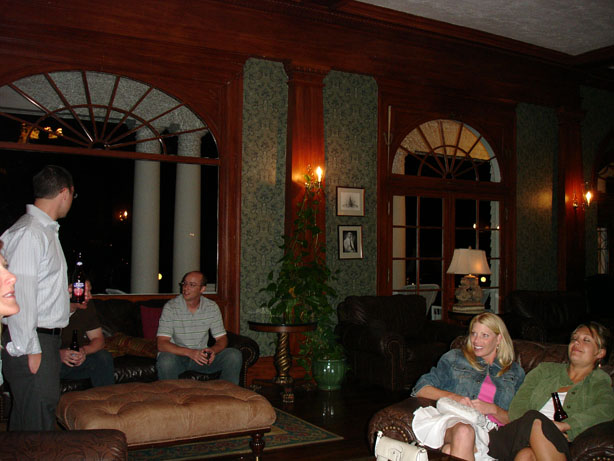 Bree and her cousin also call the remake the "Wings Version". Conversation centers around the shining and J.C.'s mid-trip nickname shift to Viper. Above, Viper considers striking Dyer.